Being a career educator is the best job in the world.
The expert knowledge and guidance of career practitioners is powerful.
We make a difference.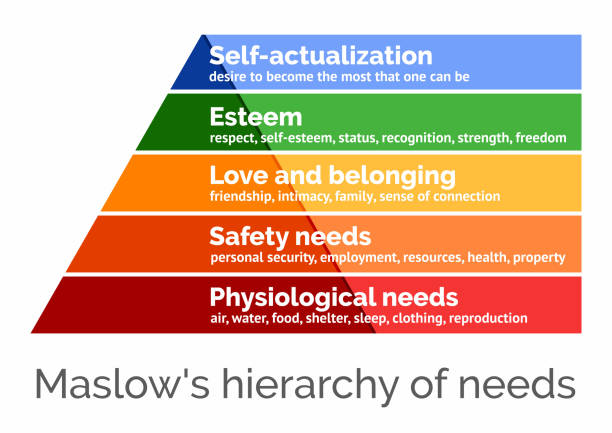 If you are a fan of Maslow's hierarchy of needs  you can happily map your potential impact on the ladder to self actualization for your students. 
That's the amazing, satisfying, powerful job satisfaction that we get.
We know our Why.
We know how important our work is as ride the tsunami of emerging pathways from school.
We are the trailblazers.
As with all trailblazers, we have work to do until people see our role as illuminators for the future. We need to work to be the light on the hill, to quote
one of Australia's greatest Prime Ministers,
Ben Chifley
.
We have a great objective – the light on the hill – which we aim to reach by working the betterment of mankind not only here but anywhere we may give a helping hand. If it were not for that, the  Labor movement

 

would not be worth fighting for.
There are outstanding practitioners in Western Australia who believe the Career Education movement is worth fighting for. They are the light on the hill. 
They are trailblazers of world best practice who apply sound research findings to their day to day work as career educators across government, Catholic and independent schools.
Three of the many trailblazing West Australian examples are:
It's not just a different model. It's a different culture. 
You can check out what they are creating at IDEA

HERE

.
Another example that has stepped outside the existing system to forge a new way of operating is The Studio School which opened this year under the umbrella of All Saint's College. All Saint's already had a substantial enrichment programme. 
The Studio School is creating a learning ecosystem that extends beyond traditional school parameters. 
You can check out what they are doing HERE. 
Cyril Jackson's Partnership Model
Discover More
There are outstanding teachers in all disciplines in Western Australia, but great teaching doesn't lead students to make great career choices. 
Career Educators are the light on the hill that students and families need. 
I will identify more great models of great career education in a new section in my newsletter called Career Educators In Focus. 
Subscribe to In Focus Careers News