We started on a high, and the year just got better.
There were 2 big career education initiatives from WA Government in 2022 that were the biggest thing since the launch of the Jobs and Skills centres:
The Department of Education employed 70 designated Career Practitioners and enrolled them in a postgraduate Diploma of Career Education. This has had a trickle-down effect in the Catholic Education and Independent School sectors with jobs for career educators now being advertised.
The Year 9 Career Taster Program was launched by the Department of Training and Workforce Development. This initially targeted the new Career Practitioners and grants were then made available for any schools to apply for. Industry and schools are starting to set up collaborations, with employers offering work experience, being guest speakers and doing tours of their worksites. 
These initiatives have stretched workers to breaking point.
Here is a month-by-month summary of the big career events for 2022 and some predictions for 2023
February 2022
70 New Career Educators in WA Government Schools
To paraphrase Tom Peters:
when you look back at a project you can always see what you could have done better.
The Career Practitioner initiative that the Ed Dept launched in schools at the start of the year, was like a juggernaut.
Once it got rolling, it couldn't be stopped by pandemics, lack of know-how, COVID-driven relief classes or resistance from rusted-on traditional school systems.
EVERY new career practitioner struggled.
Many considered leaving.
Some left. 
Congratulations to those who survived. You are the leaders who join West Australian career practitioners who are leading new approaches to the career challenges of today and tomorrow.
Career Connect Conference 
We went ahead with the Notre Dame/CDAA Career Connect conference despite COVID concerns because career practitioners rely on it to hear what is new and emerging for the year.
We opened the big glass doors, which made the PowerPoints hard to read and we didn't share microphones, which made people hard to hear.
Uni Rankings
ECU and Notre Dame blitzed the undergraduate student ranking scores again, coming in second and third in Australia after Bond University. It is pretty cool to have two such high-ranking universities based in WA. 

There was a jump in ATAR cut-off scores for non-STEM degrees, particularly Education Degrees. 
NERO and JEDI
NERO and JEDI online services were launched. I initially criticised the ridiculous strangled acronyms that the National Careers Commission created to describe:
I still think the acronyms are crazy, but both services provide fantastic information that helps career practitioners do their job better. 
March 2022
VET staggers under booming numbers
By March VET numbers in WA were up over 30% on 2021 figures and female VET students had increased by 40%.
VET providers were having a hard time finding enough lecturers and the students must have been hanging from the rafters. 
Unis
All of the unis brought their open days forward from August to April/May to capture students as they applied for early offers. 
Borders Opened
After restricting entry to WA for a couple of years, we opened our borders. COVID starts to hit WA hard and the skills shortage doesn't change.
Career Conversations Start Touring
The Dept of Education started touring the state with its Career Conversations for parents. 
Gender barriers start to break down
The shortage of workers in traditional male industries resulted in a surge in strategies to attract women into STEM, building and resource industry jobs. 
We started getting photos of real women who don't look like they are out of a Barbarella movie ad.
April 2022
Job ad numbers are up again
Job vacancies continued to soar in WA and our economy continued to boom.
Gap Year programs emerge from hibernation
The gap year programs started up again after two years of COVID lockdown. There seem to be more of them and they are more diverse.
Uni Outreach Programs
Was there an upturn in the number of school outreach programs that universities were running? When the pandemic hit unis closed down many programs and put off staff, like Kim Flintoff who used to run the biggest uni outreach programs in WA.  In April I started to see more opportunities for schools to engage with unis. 
May 2022
May was a big month for me so I lost the career focus a bit: 
My Mum died.

The government changed

I got COVID
June 2022
We got a Minister who knows what he is doing and VET got a big boost in status and resources.

Jobs and Skills Australia replaced the National Skills Commission.

The new government's focus on climate change targets was clearly an idea ready to happen. New "green" courses and research initiatives were launched. 

Career Educators in WA schools started getting calls from employers asking if they had any kids who would be suitable for work.

Year 9 Career Taster Program got going. 
July 2022
The worker shortage bit hard. Employers looked to new potential employers. It was hard to find a photo of a male in ads for engineering degrees, STEM courses and building trades.

New opportunities emerged for neurodiverse and physically disabled people. 

Aged and childcare trainers started to recruit males and the industry conditions improved.

Changes to the OS&H Act brought a Workplace Code of Practice that will hopefully make workplaces a nicer place to be.
August 2022
New Federal Government Departments
The government separated the work done by the Department of Education, Skills and Employment into:
SkillsWest Expo
This was the biggest Careers and Employment Expo I have ever been to.
Half of the stalls seemed to be associated with the resources industry. There were also lots of stalls for people with special needs.
Not many stalls were just a person with a brochure this year. They had all upped their game like the Turf Management people had a hole-in-one competition. It was great. 
September 2022
Jobs and Skills Summit came up with 4 priorities:

A

better-skilled, better-trained workforce

addressing skills shortages and strengthening the migration system

Boosting job security and wages and creating safe, fair and productive workplaces

Promoting equal opportunities and reducing barriers to employment

The Good Theory Good Practice Conference was held and I don't know how we can better it next year. We had a brilliant time. 

Unis started running a second open day for the year. 

Employment conditions for horticulture/agriculture backpackers improved. 
October 2022
Year 12 school leavers snapped up by eager employers

Skills shortages result in new strategies to recognise existing skills. 

Career resource vendors started hitting WA schools with products and services. 
Career Practitioners mourned after Midnight Oil's final concert in Perth
Predictions for 2023: Consolidation 
"Lethargy" hits workers 
Career practitioners from other states are reporting what they are calling  "lethargy" as workers choose NOT to put work as their #1 priority.  They are no longer focusing on productivity outcomes achieved through paid work.
Workers are ignoring the pleas of employers and kicking back, refusing promotions, not doing overtime and leaving their jobs. They are focusing on their relationships, saving the environment, fitness, learning and creativity.
Strategies employed by career practitioners may need to refocus. 
Employers become engaged with school education
As the worker shortage hit, 2022 saw growth in employer awareness of their need to be good employers.
2023 will see more employers engaging with schools and supporting the development of students' awareness of the world of work.
Barriers between school, work and community will become more porous as education becomes more holistic. 
Online education improves
On Q&A  in August this year author Johan Hari said: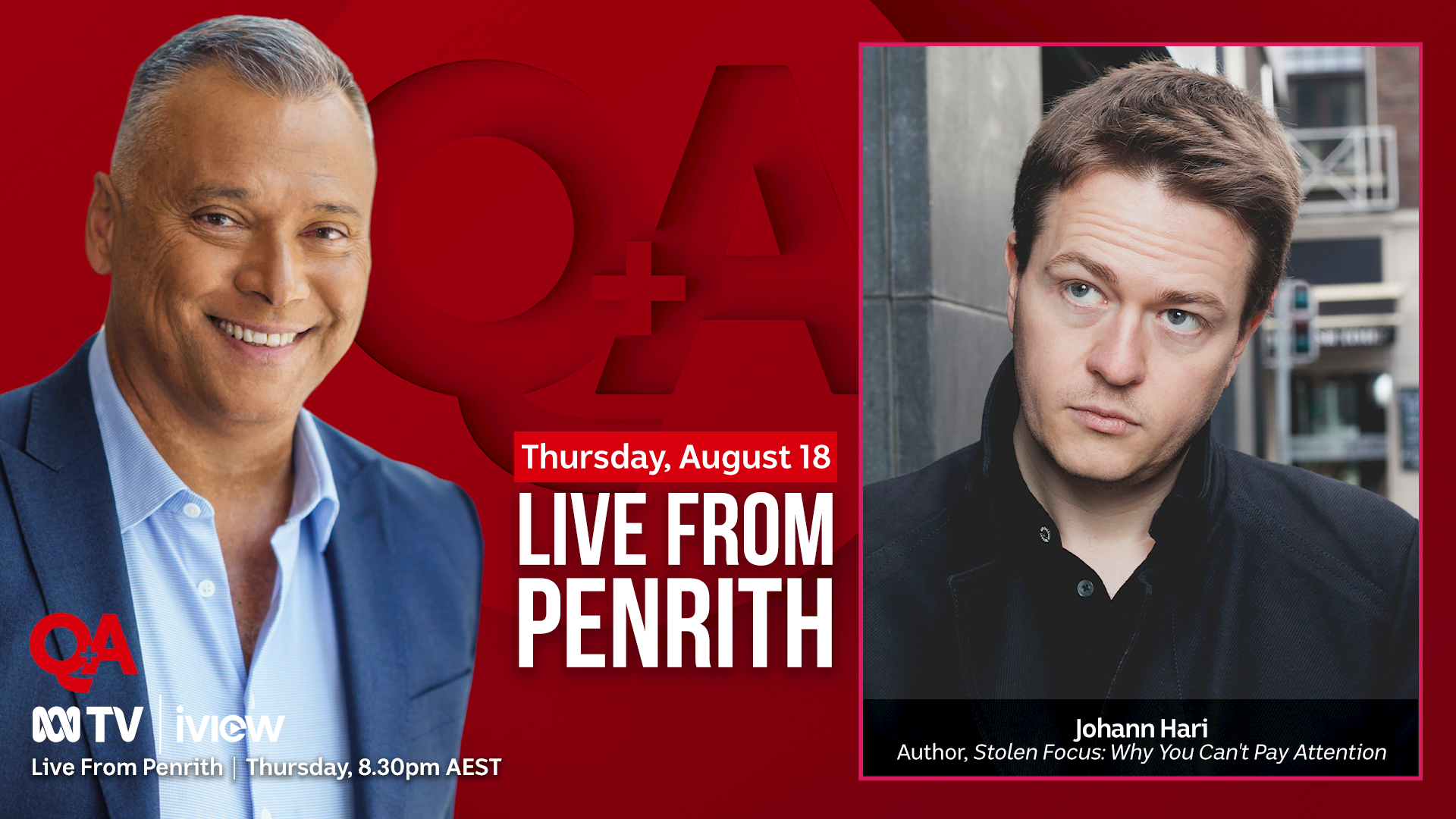 Online sex is okay but it isn't as good as the real thing.
I feel the same about online learning. It can't capture the richness of the physical world.
But, online learning allows us to engage with different opportunities, so we will get better at it.  We will break away from hard corporate presentations and attempt to make them more human by introducing warm data wherever possible. 
Green Careers Surge
Peter Dutton famously derided Pacific Islander complaints about Australia's response to global warming by asking:
How long can they tread water?
The east coast of Australia is being hit so hard by floods that green careers will get more attention than they already have from this government.
Watch for job titles that you have never seen before, and micro-credential that rapidly add green technical skills to existing qualifications. 
Micro-Credentials
The VET Sector can introduce new developments by updating one unit of competency and qualified workers can quickly take that recognised unit. 
In 2023 Universities will come up with micro-credential standards that give them more flexibility to support change. 
Career Product Vendors in WA
The boom in career services in WA has stimulated a boom in the number of companies coming to WA with their career development products. Virtual reality products are the most common and they are popular because students can explore workplaces without the need for the rigours of excursion bureaucracy.
Many vendors are harvesting personal data. See  Data is the new oil.  
I hope In Focus Careers continues to be the #1 Career Product in your workplace.
That's a Wrap for 2022
Subscribe to my Insanely Great Careers Newsletter to discover trends, career ideas and new approaches to the career problems of today and tomorrow.