Being a garbo used to be the worst job. Now garbos have much more status. There are jobs at every level and the range of jobs is set to increase as new technologies emerge.
Get the Study Guide
HERE.
These resources and ideas can help you to develop skills for a career saving the planet:
Not for profit/charities/social enterprise
Excellent for volunteering opportunities, and entrepreneurial aspirations and can lead to jobs in other waste organisations.
Keep Australia Beautiful Council WA –

Adopt-a-Spot Program

or

Community Clean Up
Tangaroa Blue Foundation

–

beach clean-ups.

Repair Labs

/

Repair Cafes

-people can volunteer to repair items for other people to avoid items being thrown away,

FairGame

– youth charity donating gently used sports equipment to kids in need.

GiveWrite

– youth charity donating new/near new stationery to kids in need.

Dismantle

– youth charity giving troubled youth and old bicycles a new life through their mentoring programs.

Hello Initiative

– reusing old mobile phones with kids in the juvenile justice system.

Charities and op shops – reusing unwanted clothes and bric-a-brac to support the circular economy and those in need. Always looking for volunteers to help in the store.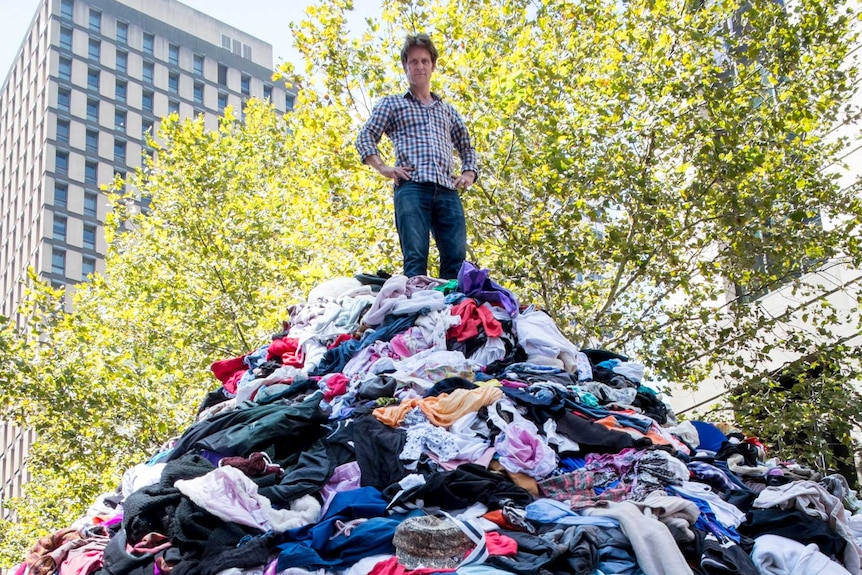 Food waste avoidance
Small business
these are some people I know who have converted their passion for waste management into a business
Federal Government
Supporting initiatives (only a handful mentioned here):
State Government
Local Government
Jobs on offer are both operational and administrative.
Operational jobs involve skills in hauling, sorting, managing waste safely, efficiently and effectively. Operational jobs include Drivers, Labourers, Multi-System Operators, Recycling Centre Attendants, Depot Managers, Operations Managers, Recycling Sorters.

Administrative roles involve skills in community education, marketing, communications, social media, website management, accounts, governance and project management. Administrative roles are often advertised as: Waste Education Officer, Marketing & Communications Officer, Project Officer, Community Education Officer, Waste Projects Coordinator, Waste Minimisation Officer, Sustainability and Environment Officer, Bin-Taggers. Depending on the role, administrative jobs might require a Bachelor Degree in Sustainability, Health Promotion, Marketing, Community Development, Finance, Accounting, Commerce, etc.

WA Local Government Association

–

Click here

to see their current projects and programs in waste and the environment. Also worth subscribing to their fortnightly waste e-newsletter

WasteNet

and their environment and climate change newsletter

EnviroNews

.

Rebecca Brown

is the Manager, of Waste, Recycling & Environment.

Regional Councils & Local Councils – big employers in municipal waste collection and community waste education and sustainability, giving voice to community concerns and providing feedback to WALGA and State Government to inform policy.
Commercial
Recyclers
Thanks to Hazel Hodgkins for all of the information for this post.
Work Smarter – Discover people, trends and career ideas for the future
Subscribe to In Focus Careers News